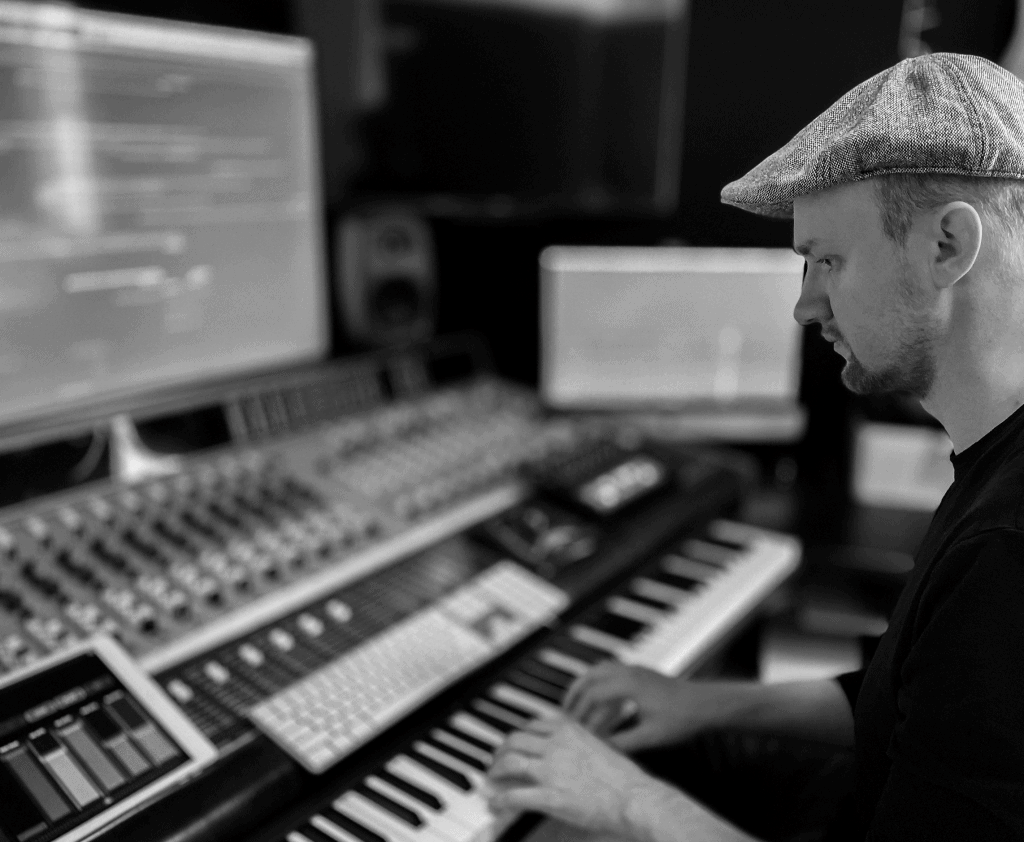 Henrik Åström was born in Gothenburg, Sweden, in 1980. During his childhood he travelled a great deal, accompanying his father who was an archaeologist on digs in strange parts of the world. Every summer he sat under Greece's scorching sun with a shovel in his hand – without quite knowing what he was looking for.
It was much later that he realized that all this had become a part of his heart. Three thousand year old jars had spoken to him. It was the first time he had seen the world with curious eyes. He had wanted to understand it, explore it, and to show others what he had found. But he had not chosen to follow in his father's footsteps.
At age eight, he discovered the piano. Like an archaeological dig, he wanted to dive into its depths and look for melodies and sounds that could explain everything – even life itself. He began his musical search and decided to take up studies at the Stockholm Music Conservatory and later at Berklee College of Music in Boston.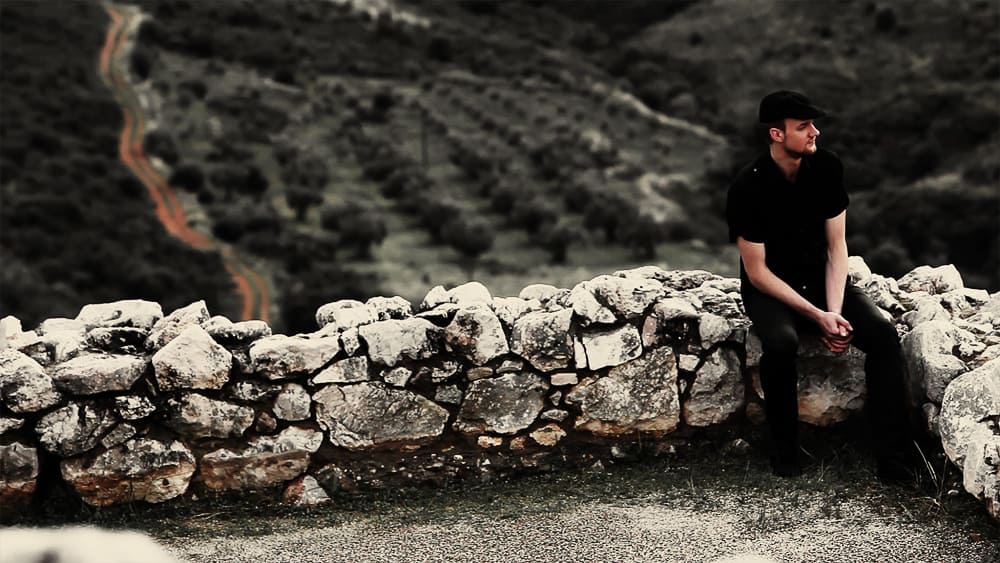 Between 2002 and 2012 he was the manager of the recording studio A-Stream Studio in Stockholm where he worked with grammy-winning artists such as Miss Li, Titiyo, and Glen Matlock from the legendary band Sex Pistols. Besides his work as a music producer, he also wrote experimental dance and theatre music for the acclaimed butoh dancer and choreographer Frauke, the First Physical Theatre Company in South Africa, Los Angeles Movement Arts and Mandarin Orange Performing Arts in New York.
After relocating to the US, Åström composed original film scores for a great number of filmmakers, including acclaimed directors Dan Zukovic (director of the cult classic 'The Last Big Thing' starring Mark Ruffalo), Ian McCrudden (grammy award nominated for 'Anita O' Day – The Life of A Jazz Singer') and Alison Parker (Dude, Where's My Ferret?, for which Åström won a Goldie Award for Best Music Score in 2016).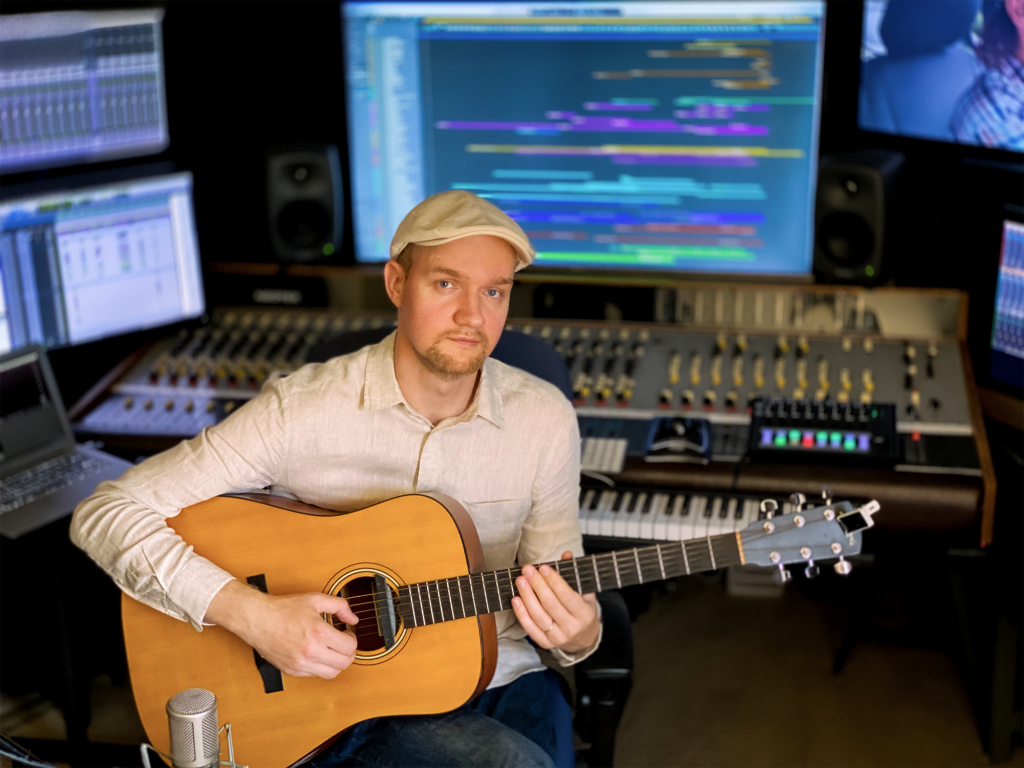 Åström has recently scored the hit TV series Secrets of the Viking Stone for Discovery/Science Channel, written additional music for the popular Dishonored video game franchise with composer Daniel Licht, and worked with composer Heitor Pereira on the animated blockbuster film Angry Birds. Other current projects include Internment, an Albanian/American period piece drama, the upcoming feature film Eyes Upon Waking directed by Jennifer Scott (Hitch, 30 Rock), and the upcoming action/drama Mango Bajito starring Danny Trejo (Heat, Sons of Anarchy).
Most recently Åström wrote additional music for seven episodes of the CBS All Access Limited Series The Stand, based on the novel by Stephen King and starring James Marsden, Alexander Skarsgård and Whoopi Goldberg. He currently resides and has his studio in Beverly Hills, Los Angeles.
---
CLIENT REMARKS
After an extensive search for a music composer for our feature film, we discovered Henrik, whose extraordinary talent is contributing immeasurably to our project.
– Juan Castillo, dir. Mango Bajito
Really great stuff–the mix of horror and spaghetti western vibe is a very compelling combination, hilarious and spot on. Really exceptional.
– Dan Zukovic, actor/director, Scammerhead
Can't thank you enough for the wonderful work. Love your music and really love how it emboldens the emotion of the film. Rare collaboration I treasure. To more!
– Ian McCrudden, dir. Child of Grace